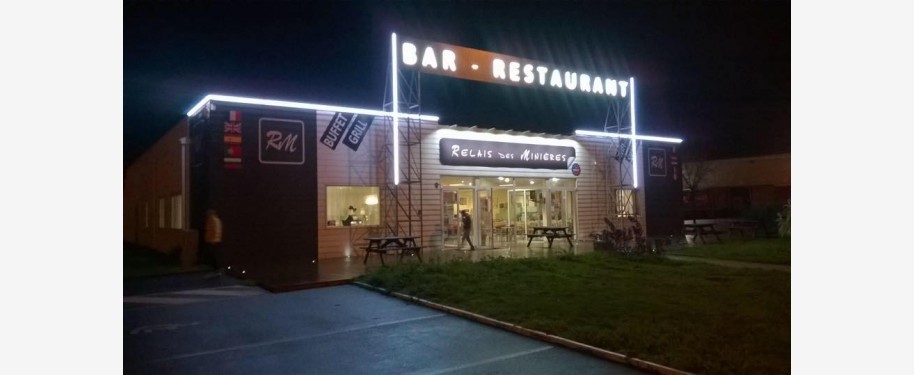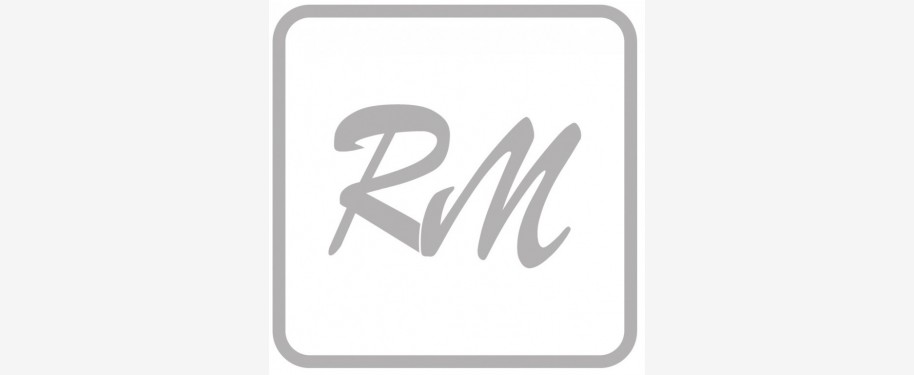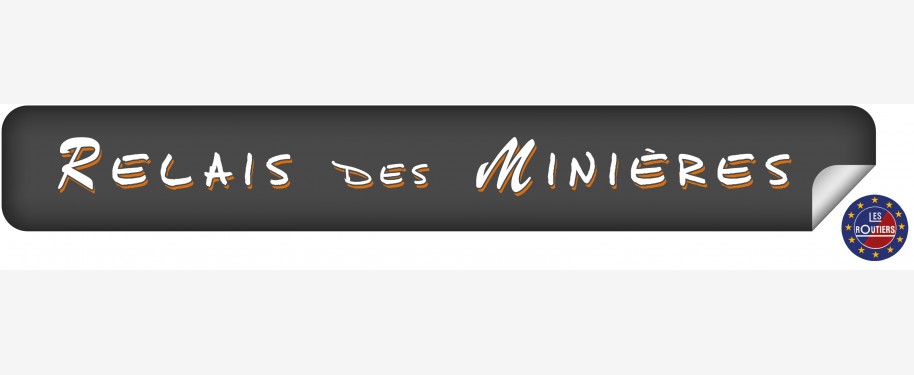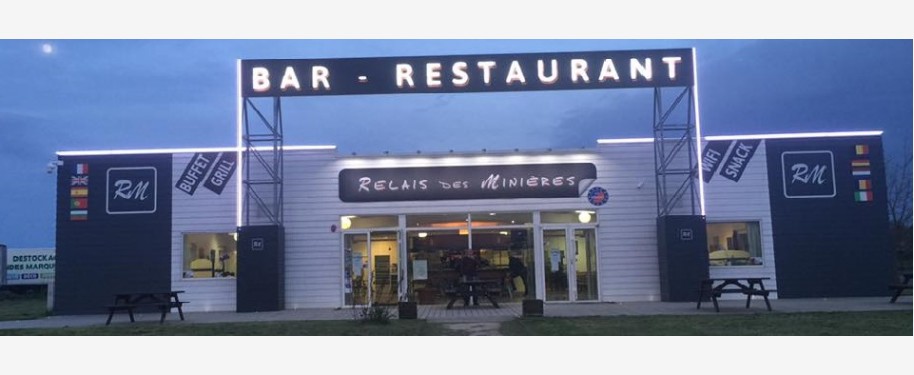 Restaurant
The Restaurant welcomes you
Monday to Saturday from 11:45 to 15:00 and from 18:45 to 23:00 and
Sunday and free days from 12:00 to 15:00.


For lunch and dinner,
We offer a wide range of inputs provided free buffet service (Traditional Charcuterie, Salad, Salad made, Seafood)
For the main course, our daily specials prepared by Chef T.Tardy, will give you the authentic gust of our French traditional dishes, and without forgetting the classic high daily success of the house (Entrecôtes, Burger House, Steak Tartare

chopped minute with condiments and unprepared ...) Fish certainly the Friday and Sunday
The greedy of terror be satisfied with a free cheese platter free service buffet with more than 7 different varieties, is perfectly accommodating a glass of wine free service included in the menu
The termination will speak to your taste and your desires, chocolate lovers appreciate Homemade Chocolate Mousse or hot chocolate pear-Chantilly House.

The delicacy of a Cream Brulée is more to do and you can taste it served hot and crispy, or homemade all like Floating Islands, Panna Cotta red fruit or caramel home, ...